Lessons learned on the Oasis of the Seas
For Christmas 2018 we decided to take a cruise with the family on the Oasis of the Seas by Royal Caribbean. It's in the Oasis class of ships which are currently one of the largest classes floating on the water. The ship is truly an Oasis on the water and engineering marvel with beautifully designed neighborhoods that control crowds and traffic and make it a pleasure to be aboard. There are many blogs and articles about the ship, including things like ship trivia, getting around on the ship, a plethora of pictures and videos - so we decided to focus our narrative on lessons we learned and share those with our readers.
To navigate to any area of this page, click the "locations list" to find where you would like to go to.
If you have never been onboard the Oasis of the Seas or you just want to know more about where the ship currently travels to or perhaps learn more about the Oasis class of ships, here are some good sources of information;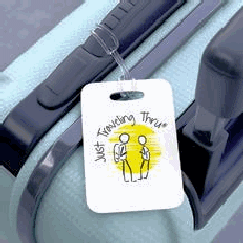 To review any of our content, make suggestions or comments, please use the "Contact Us" link in the 'Categories' drop down menu at the top of this page.